Recent Posts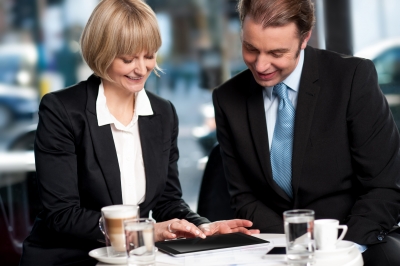 Last night we had our first successful HUG meeting! It was so great to meet fellow Hubspotter's that are right in our back yard!
This was a fun introductory/ launch meeting where we got to know each other a little bit...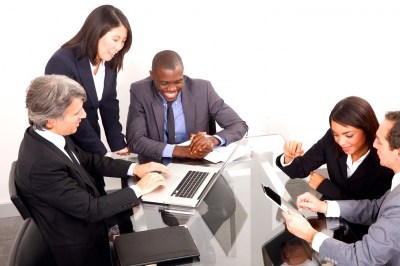 You are busy as it is, so why join yet another group? Well, first of all, this meeting has a networking session and free food and drinks! What more do you need? Just kidding! A HUG (HubSpot User Group) isn't just ANY old...